Perimeter Pest Protection in Macomb County
Not only are some home invading insects a nuisance but some can be of health concern. Some insects are known to carry pathogens that can be harmful to humans and animals. At Ecoturf Lawn Care out of Sterling Heights, our Perimeter Pest Protection treatments will help to reduce these insects at their point of entry. These applications can last 5-6 weeks and our full program works from spring to fall. Call our pest control experts today at 586-884-6757 to begin to protect your home from these unwanted visitors!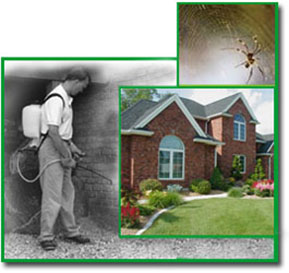 Ecoturf also services Macomb Township and Warren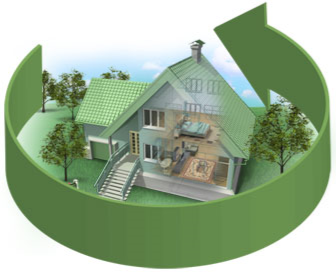 You can help to reduce  infestations also. Check caulking around windows as it can degrade over time.  Prune trees and shrubs away from house to deter a pathway for insects. Check for foundation cracks and patch. Ant infestations already inside your home can be defeated with several over the counter baits and traps.
Let our expert team at Ecoturf Lawn Care take care of you. Proudly serving St. Clair Shores, Sterling Heights, Rochester, Utica and all of Macomb county.  To learn more about lawn fertilization contact us at 586-884-6757 for your free quote today.