Professional Lawn Fertilization in Sterling Heights
Ecoturf understands your lawn care needs.  We take lawn fertilizing seriously and know how vital it is to a healthy yard.  Being family owned and operated, we take great pride in keeping all of our Macomb County lawns in excellent shape. Our lawn fertilization program of combined granular and liquid treatments is designed to deliver the proper nutrients at the right time and in the right form.  Most of our applications are in the granular form and include a slow release and/or a stabilized nitrogen.  This allows the nitrogen to be available to your lawn and not lost to leaching or volatilization.  Liquid applications are used for superior weed control coverage.  Both of these types of treatments require strategic timing to avoid problems before they happen.
Expert Weed Control for a Beautiful Yard
Controlling Weeds is a science. Timing for Wild Violets may conflict with timing for Clover. Dandelion timing may conflict with spurge control. Crabgrass treatments may conflict with them all. Ecoturf has developed a plan for all weeds and we won't rest until your weeds are eradicated. Specialty herbicides have been developed to combat difficult weeds with great success. Pre-Emergents can give season long protection against grassy weeds like crabgrass. We have done all the research, perfected the formulations and are ready to attack any weeds you have.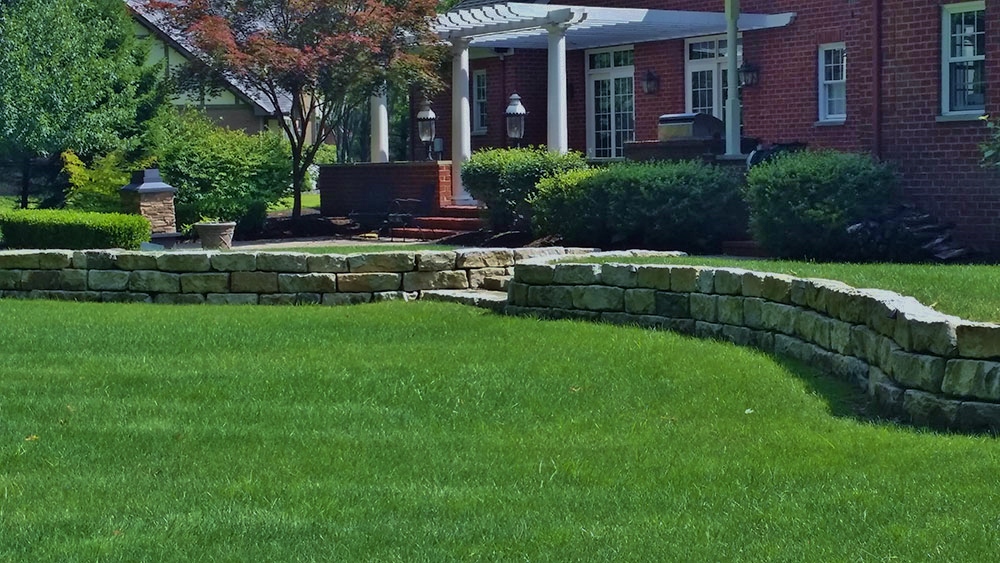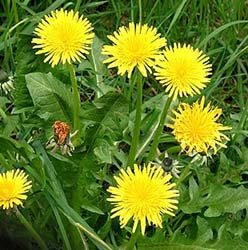 Also Serving the Warren Area
At Ecoturf Lawn Care, we make it easy to keep your grass growing thick and healthy in Sterling Heights, St. Clair Shores, Warren, Macomb and all of Oakland & Macomb County . Get rid of those annoying weeds and make your yard the envy of the neighborhood with our premium lawn fertilization and weed control services. Contact us at 586-884-6757 or request an estimate online to get your lawn healthy and vibrant today.