Professional Lawn Aeration Services in Macomb County
Did you know that one of the secrets on a golf course is core aeration? A golf course is completely dependent on the condition of their turf. While proper fertilizing and weed control is essential to its overall appearance, core lawn aeration makes it possible to remain healthy and vibrant.  At family owned and operated Ecoturf Lawn Care out of Sterling Heights, we bring this specialized service right to your home. Combine this with a lawn over-seeding and it is like having a golf course superintendent on staff!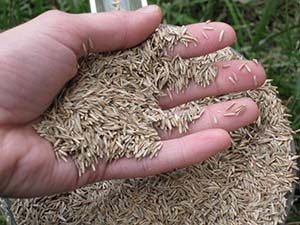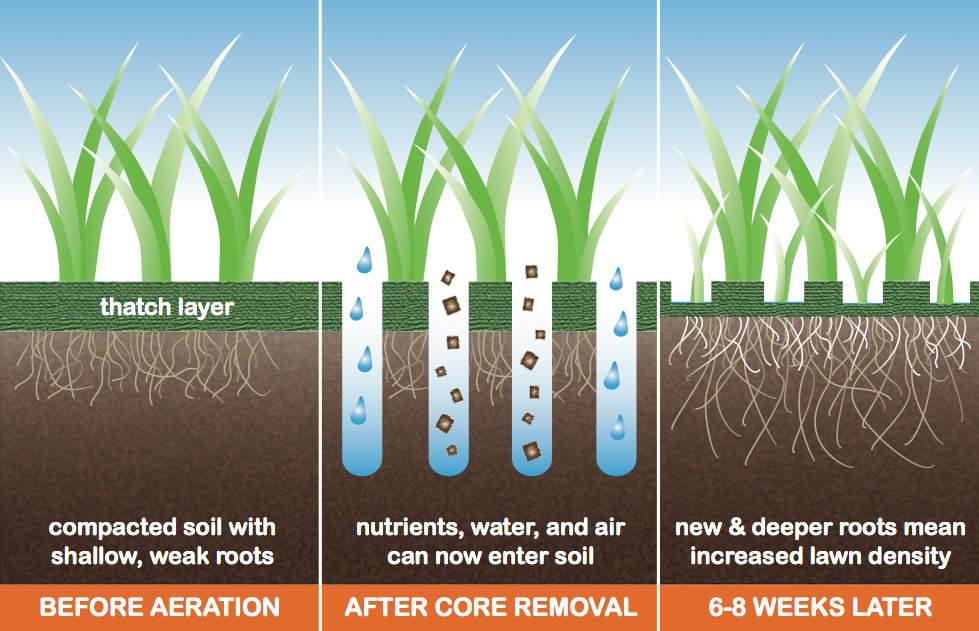 Serving the Utica Area and Beyond
While core aeration is a simple, straightforward process, it is one that is often overlooked each year. We recommend an annual core aeration for every customer unless you have a brand new lawn.  This service will reduce surface tension to allow for better nutrient and moisture penetration.  An aeration will also improve the breakdown of the thatch layer.  Let our expert team at Ecoturf Lawn Care take care of you. Proudly serving the St. Clair Shores, Sterling Heights, Rochester, Utica and all of Macomb county, we are all you'll ever need for lawn disease control and maintenance. Contact us at 586-884-6757 for your free quote today.